Welcome to Aldar Education Experience Hub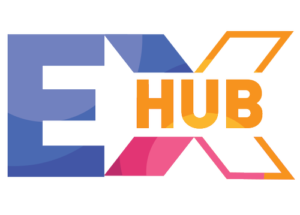 Here at Aldar Education, we understand how important your child's school experience is and we believe it to be our responsibility, as your chosen education provider, to ensure that your family feels supported throughout your Aldar Education journey.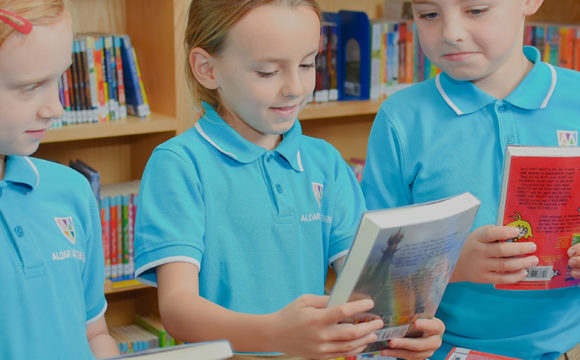 Looking for support on your Al Ain British Academy journey? Contact us today for support with:
School Choice
Curriculum Guidance
Application Process
Sharing Feedback
For inquiries and support, call us at 800 8535.
Schedule a call.
Schedule a call today. Our Guest Experience team is ready to support you with all your questions, feedback and concerns.
Looking to work with Aldar Education? For all our current career opportunities
please see here: Careers