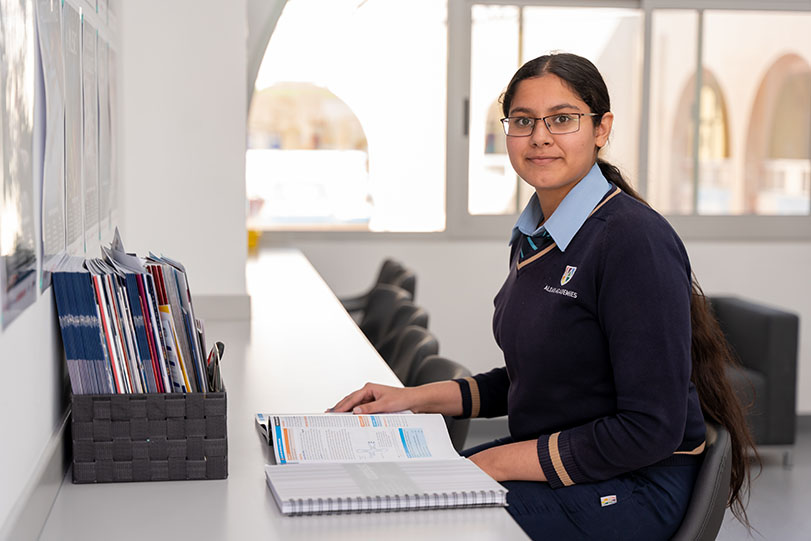 Aldar Academies Scholarship Programme recognises and supports students who demonstrate exceptional talents in academia or sport.
The Scholarship Programme at Al Ain British Academy is awarded in recognition of outstanding achievement in any of the following categories: Academia or Sport. The Scholarship Programme is available to new students from Year 7 and above.
Students who successfully enrol in our scholarship programme will be eligible for a 20% tuition fee reduction until their graduation. This program is only available for new students.